Custom made Products
Magboard – Vibe Tabel
Are you looking for something really atmosphere on your deck, porch, or balcony?
We produce Custom Made Table fires.
We make this recessed table fireplaces in a traditional way, by all means under our own management.  Therefore it can be produces in any size and finish. We make sure that the built-in table fireplace suits your needs perfectly..
With a simple push on the button you put on the gas fireplace. This creates a warm and cozy atmosphere.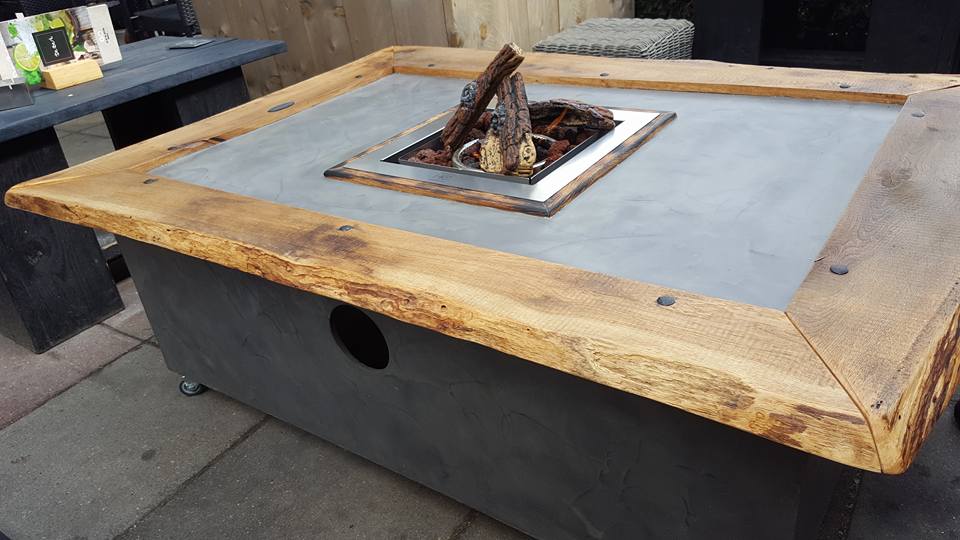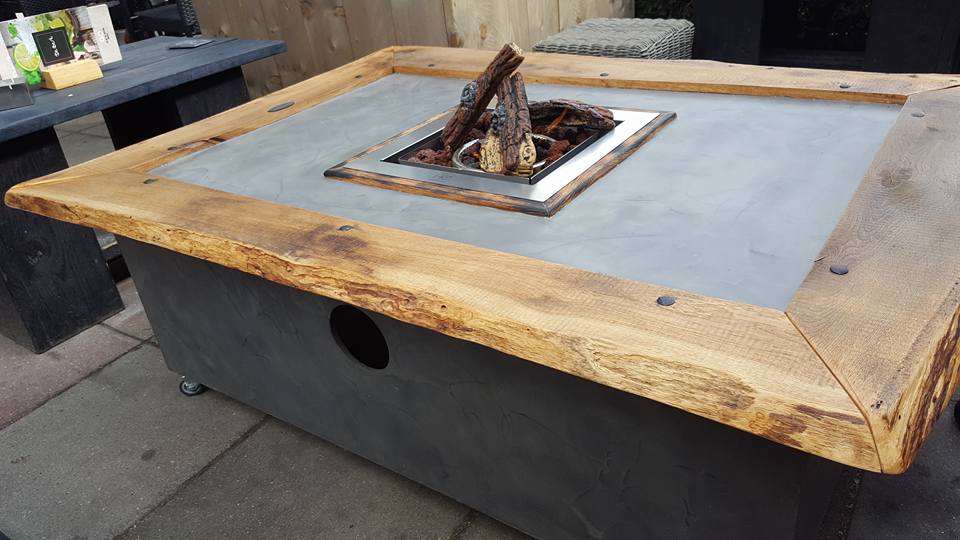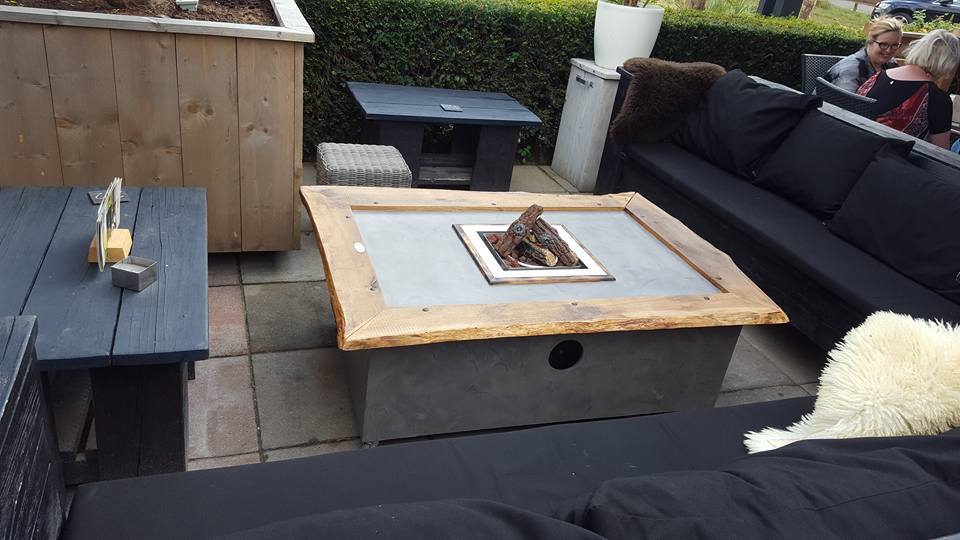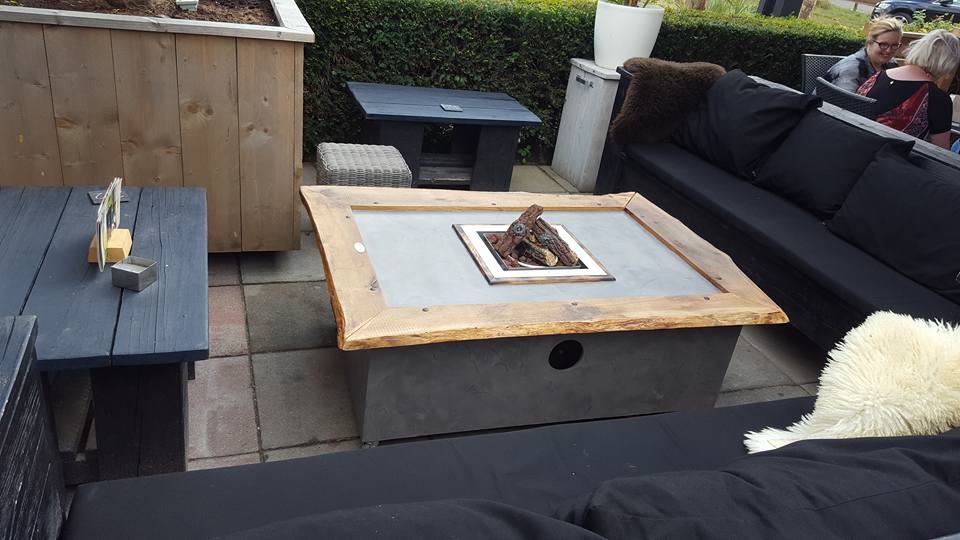 Magboard Vibe Tabel
Any size and finish is possible.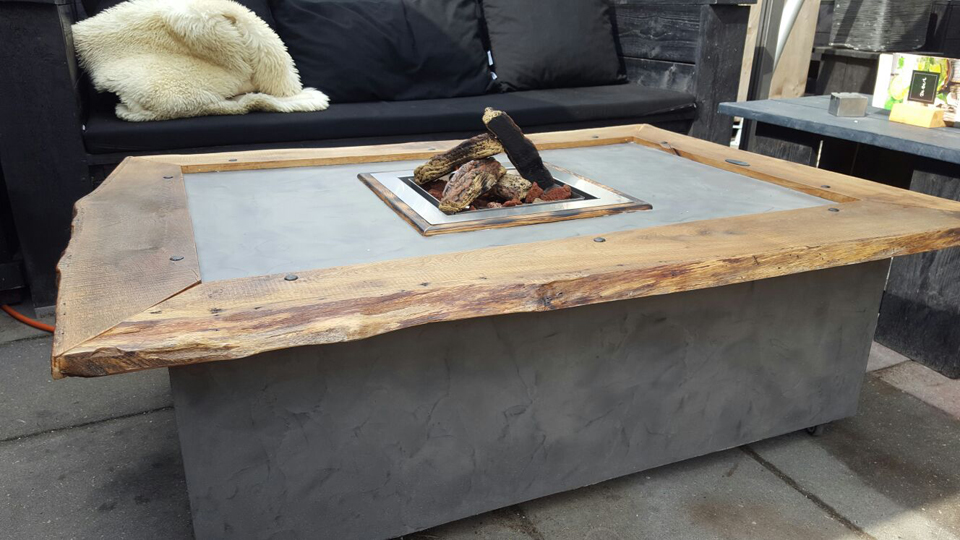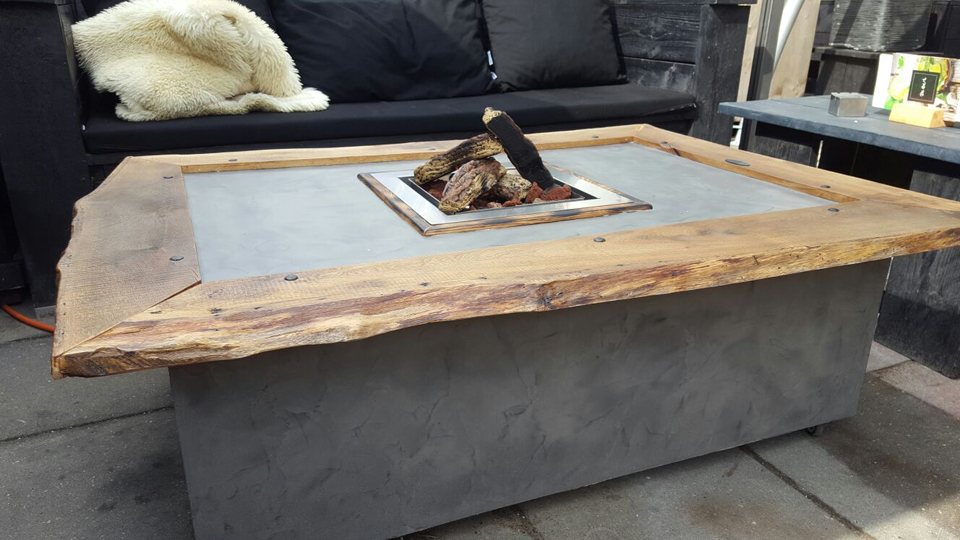 Magboard Vibe Tabel
With built-in stainless steel table fireplace.