Magnesium Oxide Board – Magboard S-line is THE ecological construction board for walls, floors and ceilings for indoor and outdoor use.
Magnesium Oxide Board was developed many years ago as a cheap alternative to cement fiberboard. By chance it turned out to be a product with clear better features, such as fire resistance, resistance to weather influences, strength, resistance to mold and mildew, flexibility, adhesion, waterproof and so on. The plates are very light (half the weight of cement fibre boards) and CO2 contribution is half of that of concrete. By the addition of synthetic fiber mats creates a very strong material, that many applications. Front is smooth, the back is somewhat rougher. In 2008 Magnesium Oxide Board was widely used in the buildings of the Beijing Olympics, and it was used in the world famous Taipei 101 building that was until recently the world's tallest building.
We import The Magboard S-Line – Magnesium Oxide Board (MgO board) directly from the source. There is no brokering. There are also a lot of Magnesium Oxide Boards on the internet of an inferior quality, but we provide a demonstrable higher quality.
We deliver directly to keep it affordable and personally.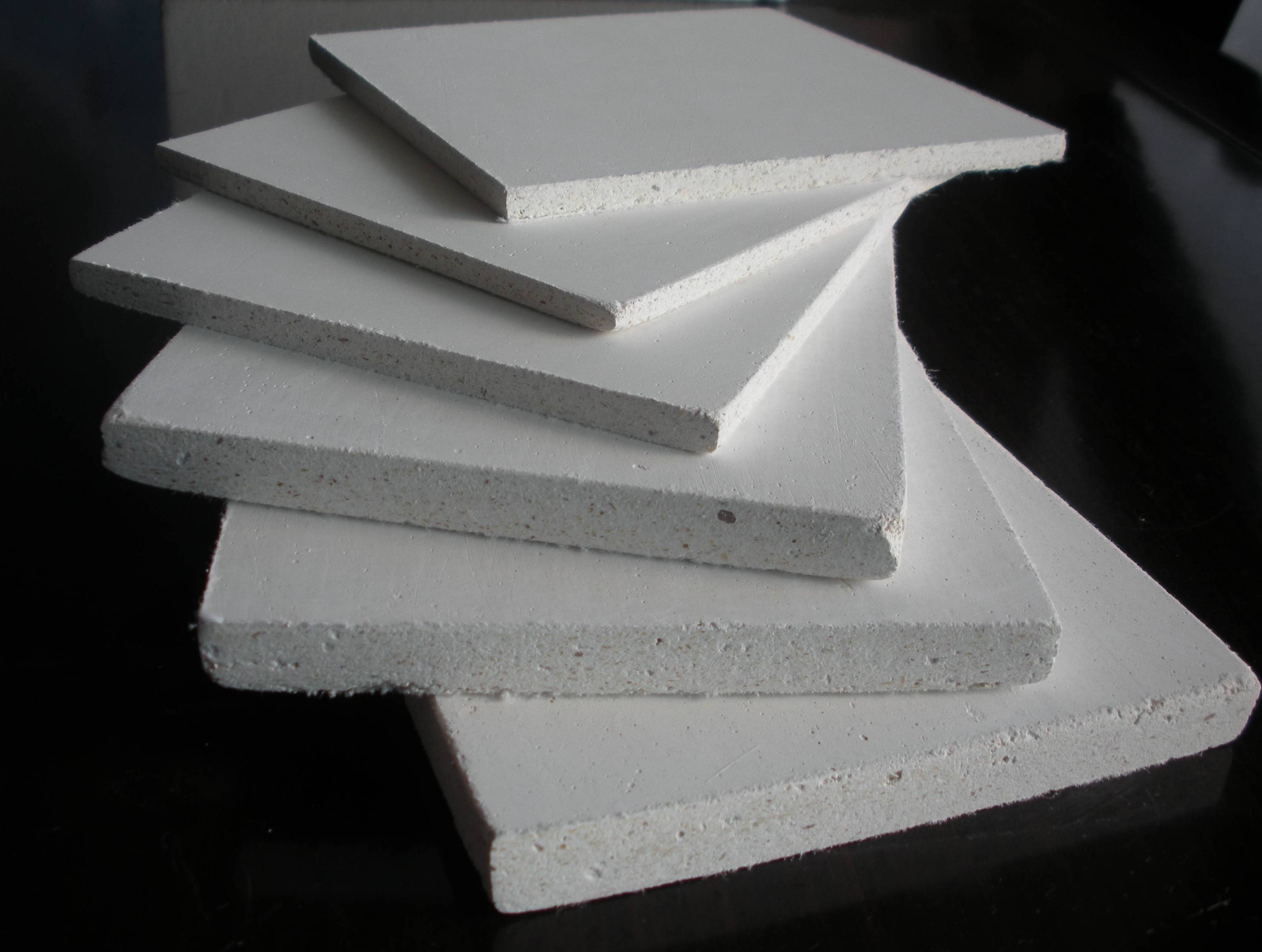 Processing:
Voor het bewerken van Magboard is er geen speciaal gereedschap nodig. Het is moeiteloos te zagen, boren, nieten, schroeven en te lijmen. Magboard is een non-toxic asbestvrije plaat.
Afwerking:
Magboard is te stucen, tegelen, schilderen en te behangen.
Verwerkingsadvies:
Bij de verwerking van Magboard wordt geadviseerd altijd de persoons- gebonden beschermigsmiddelen te gebruiken.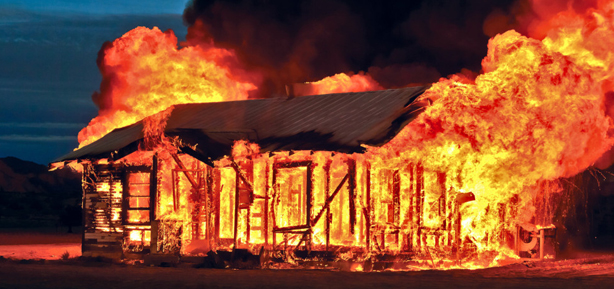 Non-combustible
Magboard is an A1 class flammable plate. This has been tested with a temperature of 800 degrees celcius.  EN 13501-1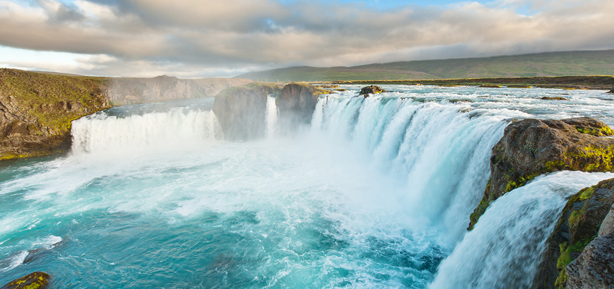 Water and moisture resistant
Magboard is 100% water and moisture resistant. Applicable for indoor and outdoor use. Magboard products can be stored outside without risk. It is also dimensionally stable when it comes into contact with water.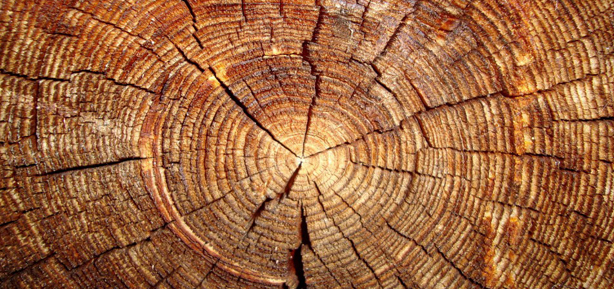 Wood
In many cases, Magboard can be used instead of wood. It is easy to work and customise (sawing, cutting, drilling, screwing, stapling) using the standard construction tool.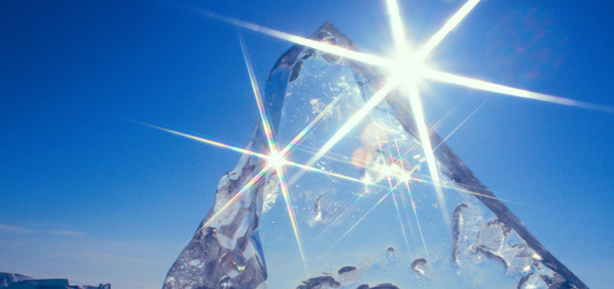 Temperatures below 0°
Magboard is suitable for temperatures below zero up to -40 degrees Celsius. Whether it's freezing or thawing, Magboard retains its shape and quality.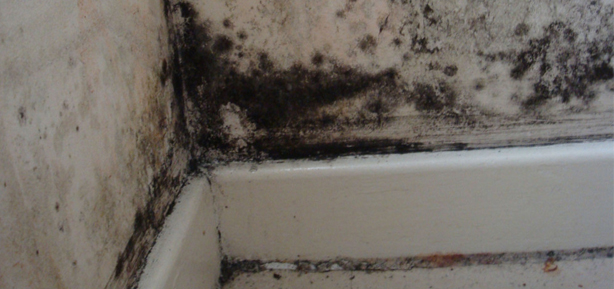 Mold
Magboard is not sensitive to mould, insects, acids, UV and salt, because absorbed water evaporates quickly, it has no chance of adhering to the material.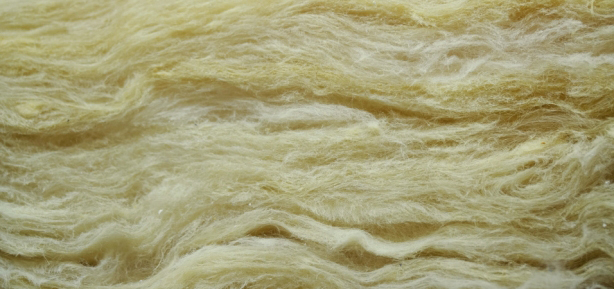 Insulation
Magboard is sound insulating up to c.a. 47 db. And offers excellent acoustic damping. And it is heat insulating up to 0.216 W/m2 Celsius.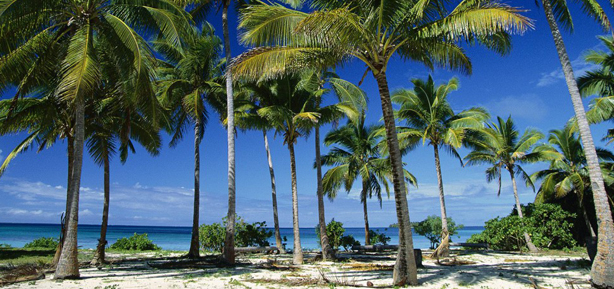 Flexible
Magboard boards 3 and 5 mm are flexible and flexible in almost any shape. This makes it possible to work with a large span of the material. Magboard is also very impact-resistant.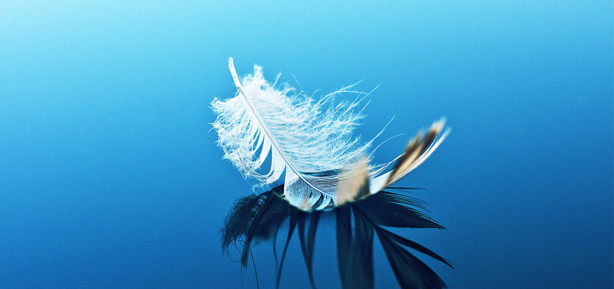 Lightweight
Magboard is 20-30 % lighter than comparable construction panels. This makes Magboard not only easy to use, but also offers more design freedom. Magboard is ideal for lightweight constructions.
Information weight & dimensions Magboard:
Available plates: 1.20 x 2.40 cm
Standaard dikte 9 en 12 mm op voorraad. Andere diktes op aanvraag.
Wanden vanaf 10 mm
Plafons vanaf 5 mm
Vloeren vanaf 12 mm
Daken vanaf 8 mm
Thickness (mm)
Mass

(kg)

3
9.8
5
16.4
6
19.6
8
26.2
9
29.5
10
32.7
12
39.3
15
49.1
18
58.9
20
65.5
Possible applications of Magboard in new construction, renovation and renovation.

Housing construction – Factories- Ship and yacht building – Hospitals – Restaurants – Chalet construction – Food industry – Swimming pools – Shops – Bathroom renovation – Roof renovation – Timber frame construction – Security / Safety – Mould construction – Animal housing construction
Magboard has been tested by Asacert UK Ldt. and is CE/EN certified:

Our products are of the highest class. We therefore also guarantee our products.
Most products can be delivered directly from stock.