Magboard: Bullet Proof Bulletpanel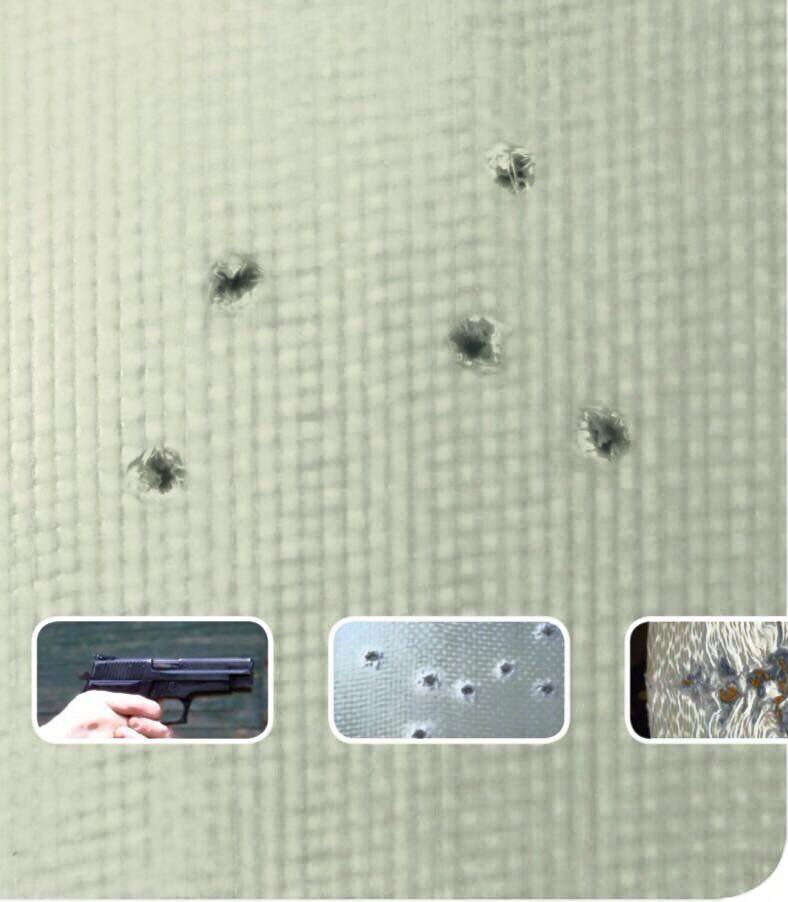 Bullet Proof Bulletpanel
Bullet-proof and explosion-proof sheet materials were originally developed for military purposes,
but are now also available for civil applications. These panels / plates can be used independently,
or processed in walls and doors in combination with other materials.
By combining several panels / plates, a higher safety class can be achieved.
Ballistic composite panels have the advantage that, unlike conventional materials, they are balls
as it were to be caught by opening them up and this without splintering. (Non-Splitting)
Are you looking for sheet material for a bullet-resistant wall or door? Then Magboard – Bulletpanel is the product you are looking for.
Only available on request and customization possible.
Applications:
bullet-resistant security doors
bullet-resistant walls
mobile constructions
containers
mobile partitions / walls
bulletproof counters
police services and public buildings
courthouses
prisons
military installations
yachts and ships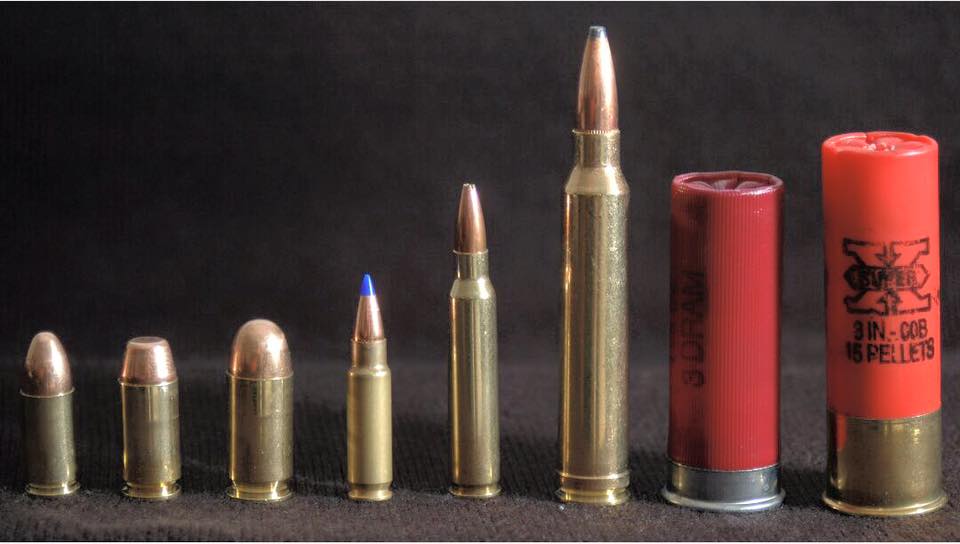 Technical data:
Plate thickness 13 mm
Weight: 25.5 kg / m2
Temperature: -30 to +60 ° C
Fire resistance: DIN 4102 B2
ASTM E – 84 – 98 <25 class A
UL94 V V 0
Width panels: 1000 mm
Panel length: 2000, 2500, 3000 mm
Flexural strength: 320 MPa
Tensile strength: 300 MPa
Compressive strength: 420 MPa
Modulus of Elasticity: 30000
Impact strand IZOD: 180 KJ / m2
Water absorption: <0.15%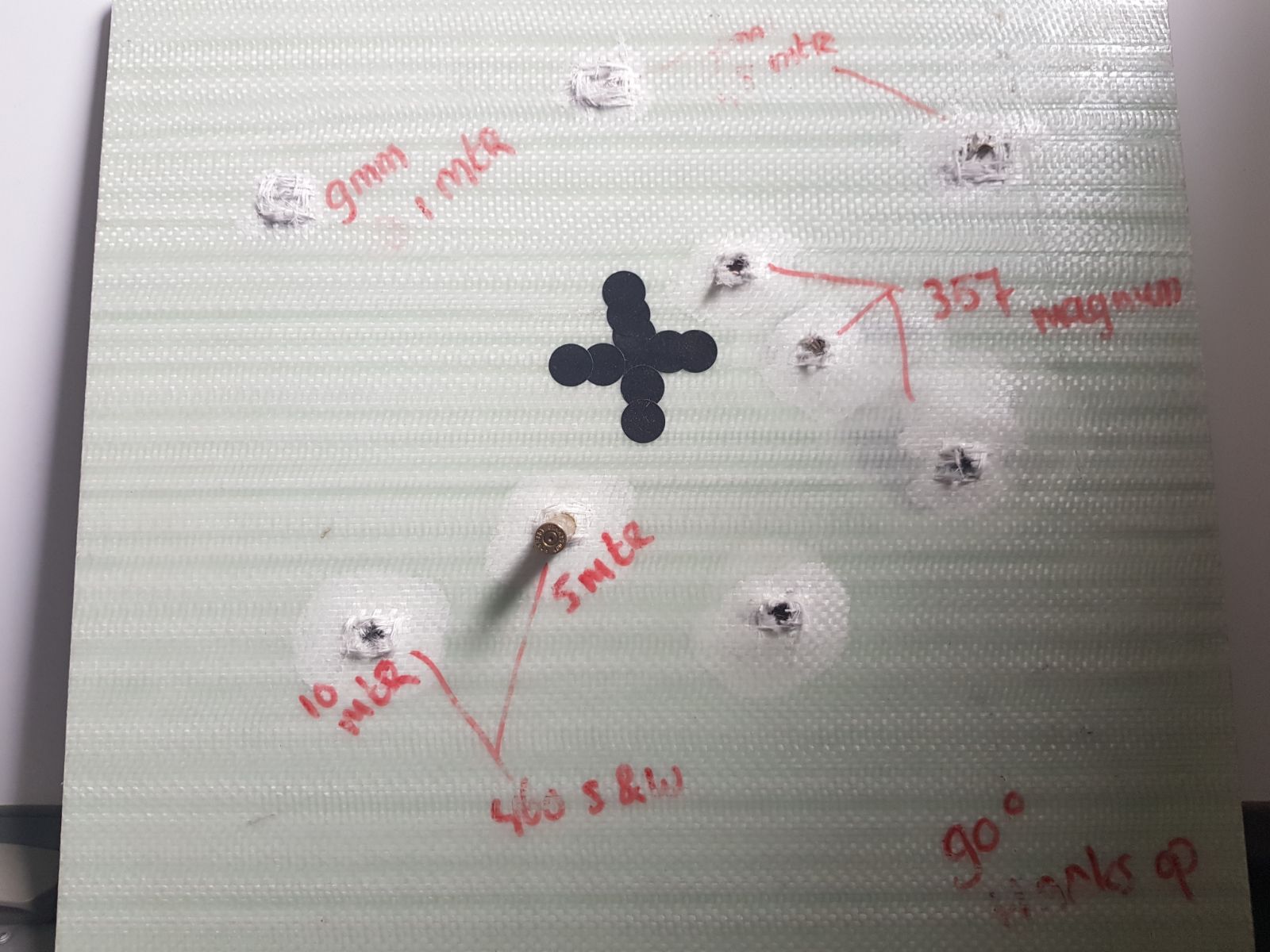 Benefits:
4 x lighter than steel – so easier to transport
and to assemble
easy to process with standard hard
metal tools
inert to corrosion and chemicals, so no damage
shielding coating required
very high mechanical strength, insensitive to
mechanical influences
thermal insulating properties
electrically insulated
good chemical resistance
focal point approx. 1100 degrees
insensitive to magnetism
maintenance-free, significantly longer life
than steel
high bullet resistance at low material thickness
For more info send us an e-mail