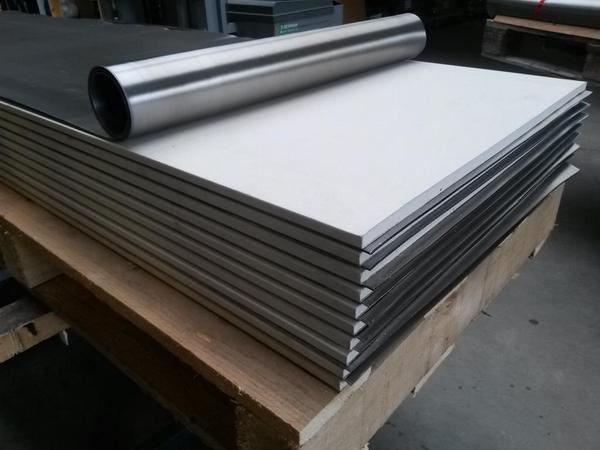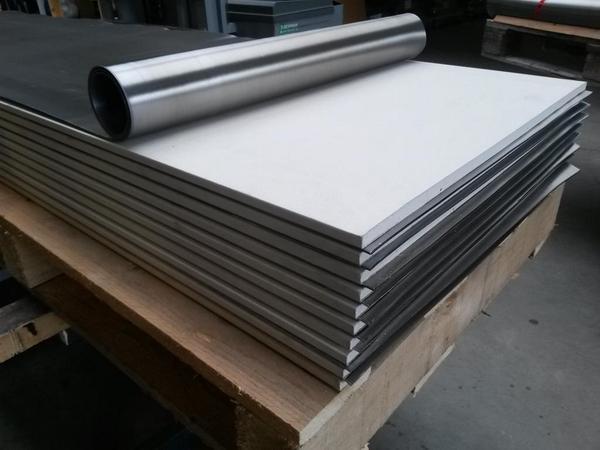 Magboard Lead panels
Magboard Lead panels is used for audio and/or radiation shielding partition walls in dental practice, animal clinics, x-ray rooms, hospitals, laboratories etc. Thanks to the density of lead, it can offer the best protection for people and the environment. The lead sheet which is used for these panels has been 100% recycled.
Magboard Lead panels are Magnesium Oxide panels where lead sheets are glued on, so that they can be applied as a sound and/or radiation shielding secretions.
Only available on request.
Advantages:
Protection against radiation sources and radioactive substances
Easy and quick to confirm on metal stud profiles.
Dismantled
For more info send us an email